This home is just too pretty for words!! I absolutely LOVE it! I'm going to take you on a mini photo tour and then you can go visit the home yourself.. virtually of course. Bummer, I know.

So of course, we're going to start with the craft room, that much is a given!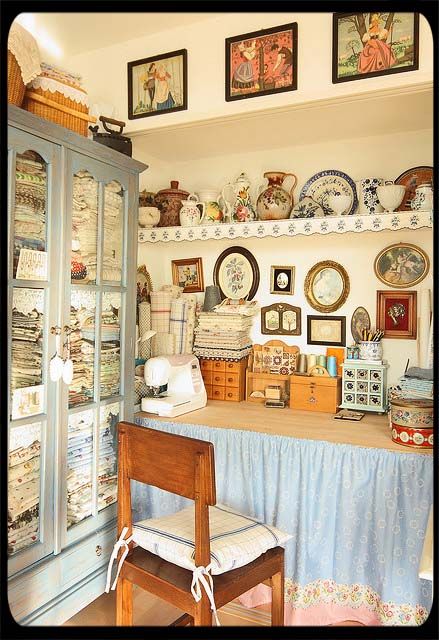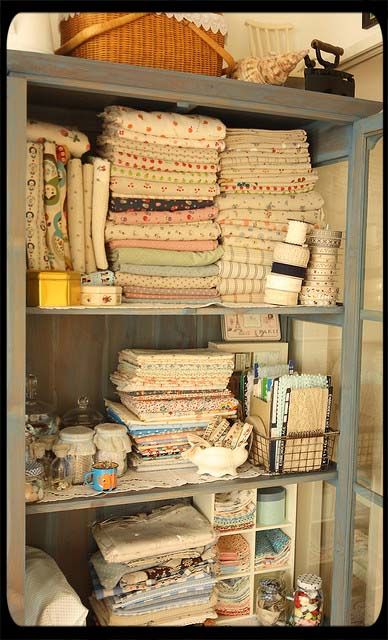 *Sigh* Be still my heart.. Oh but isn't it just GORGEOUS???? *Sigh*

Ehem. Okay, moving on... Here's the rest of this lovely home...