Hey, guys.. I'm really sorry for not being able to update you all. I got hit by the flu real bad. I think all my joints decided to hurt at the same time and I was feeling lousy and grumpy the whole week! I also had a terrible headache most of the time due to all the coughing, and a good night's rest was just out of the question. Argh! I really hated being sick! I still am a bit but a lot better...

Anyway, I found a great blog you'd probably love to follow. :) It's called Decor8 by Holly Becker and I'm telling you it's chocked full of design tips and ideas you wouldn't know where to start!

A few photos to inspire you and send you over there!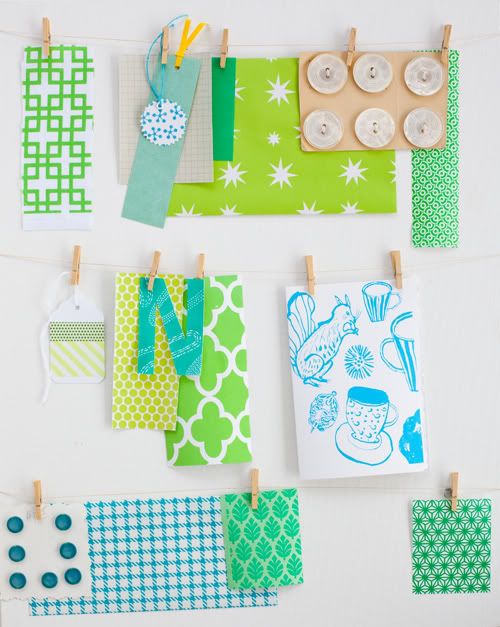 Enjoy browsing over Decor8!! :)