I don't understand what happened. I had this post scheduled to go live early Tuesday morning and when I looked at my dashboard a while ago, it was sitting there as Draft! Bummer.

No use crying over spilled milk, I guess..


Okay, on to today's edition of Teach-Me Tuesday! I found these pretty clothespin magnets over at Homemade Gifts Made Easy. Stephanie did a wonderful job with the tutorial, I'm sure you'll have a blast! :)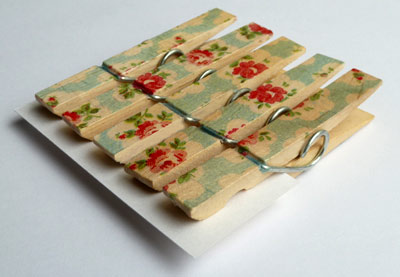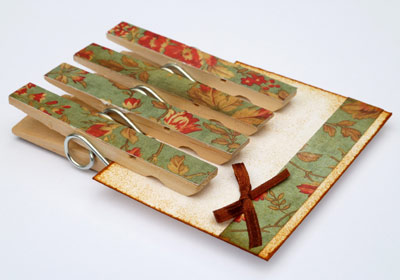 These would be beautiful on projects like these:



Source



Source



Source

And I'm sure you can think of a whole lot more. :)

Enjoy, ladies!