Before you get any ideas, I'm straight. :)

But I would love to literally come out of a closet if it looked like this!

How Joyful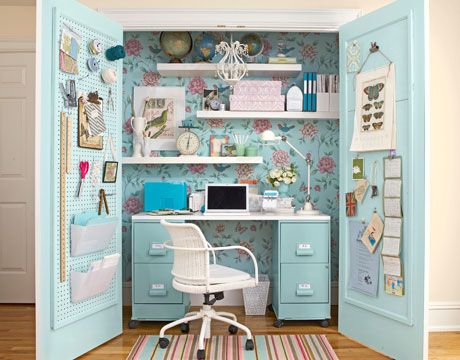 *GASP* I can totally hear this photo saying, "Drool, Rochelle, drool!!!" I love it, love it, love it!! That's right, I said it thrice.
Now, where to transfer hubby's clothes...